SMALL BUSINESSES ARE THE BACKBONE OF AMERICA. OURS IS FORGED IN STEEL.
Driven by extensive research, experience, and customer feedback. We are your TOP STEEL FABRICATION SHOP IN GEORGIA.
Located in Dublin, GA, Lear West Fabrication is a steel fabrication company that prides itself on being multi-generational, family-owned, woman-owned, and community oriented. We have over 50 years of combined experience in the steel industry, and our new facility comes equipped with 23 acres of space for growth. Our team is dedicated to establishing apprenticeship opportunities with local technical universities to train the future workforce. By adapting education to real-life software and skillsets, we aim to deliver steel fabrication services that meet the needs of all customer segments. Utilizing state-of-the-art equipment, we are committed to increasing production and penetrating new markets in the highrise, automobile, manufacturing, aerospace, and marine industries…
OUR SERVICES AND CAPABILITIES
Our Quality and Services Are Renowned Nationwide
With our equipment, we have more ability than just about every fabrication shop in Georgia.
Our FLOW™ Mach 500 features incredibly precise cutting that is three times faster and more accurate than any conventional waterjet.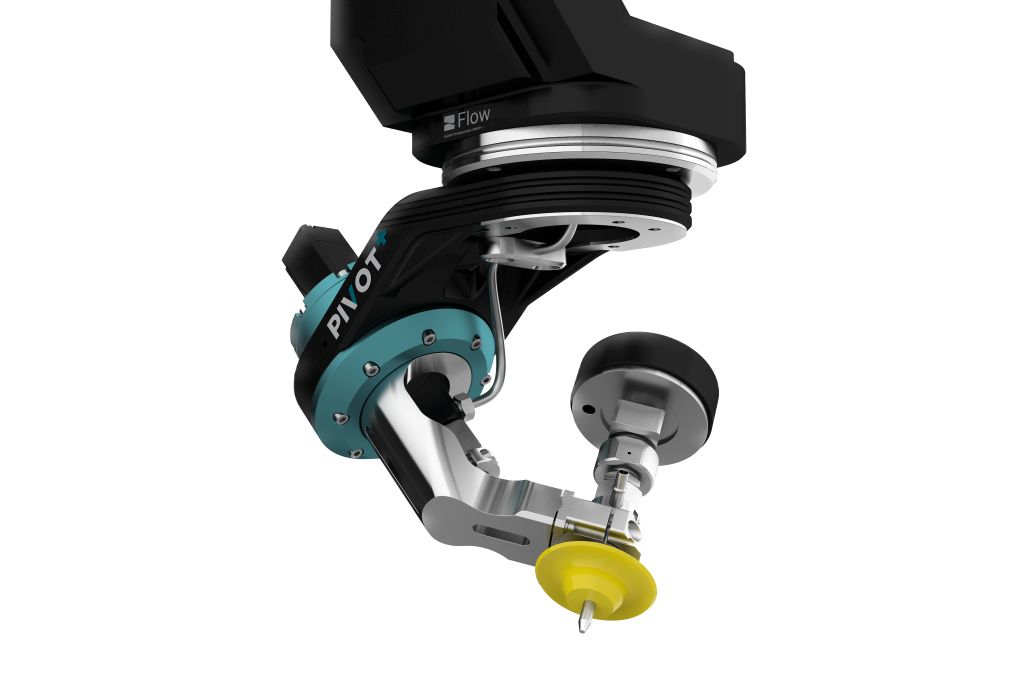 The PCR42 is our advanced robotic plasma steel cutting solution that combines CNC plasma cutting and torch technology.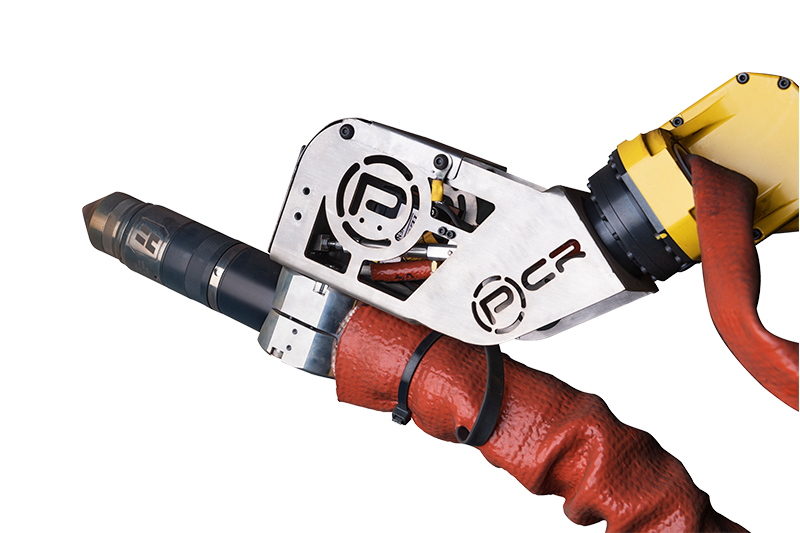 Our state-of-the-art equipment and diverse materials allow us to fabricate parts with extremely tight tolerances confidently.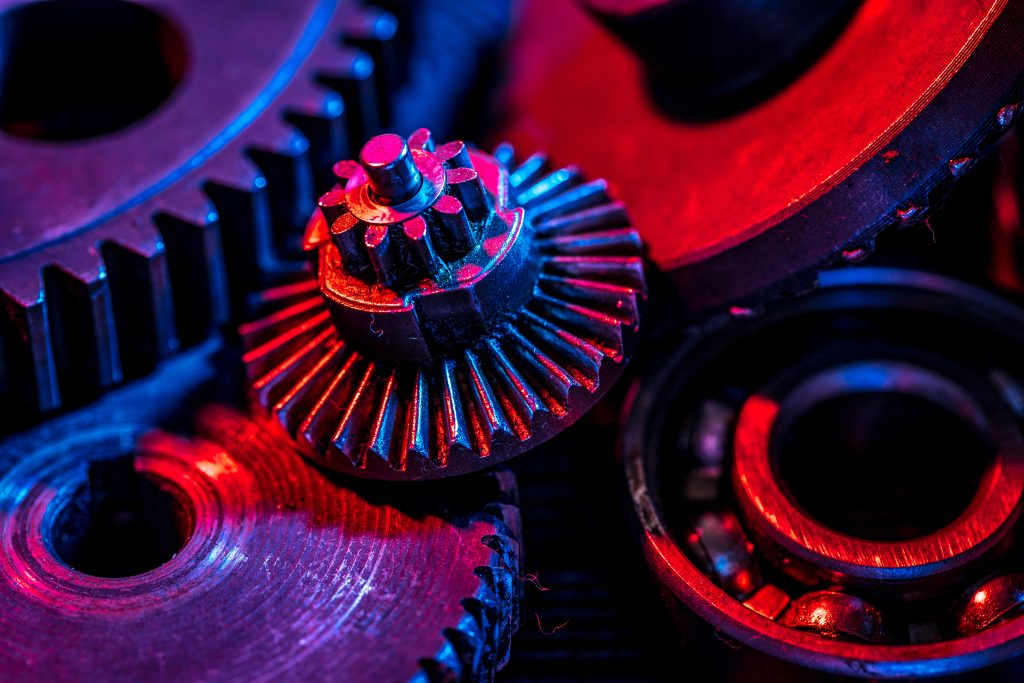 Industrial, commercial, and structural steel fabrication one-stop shop.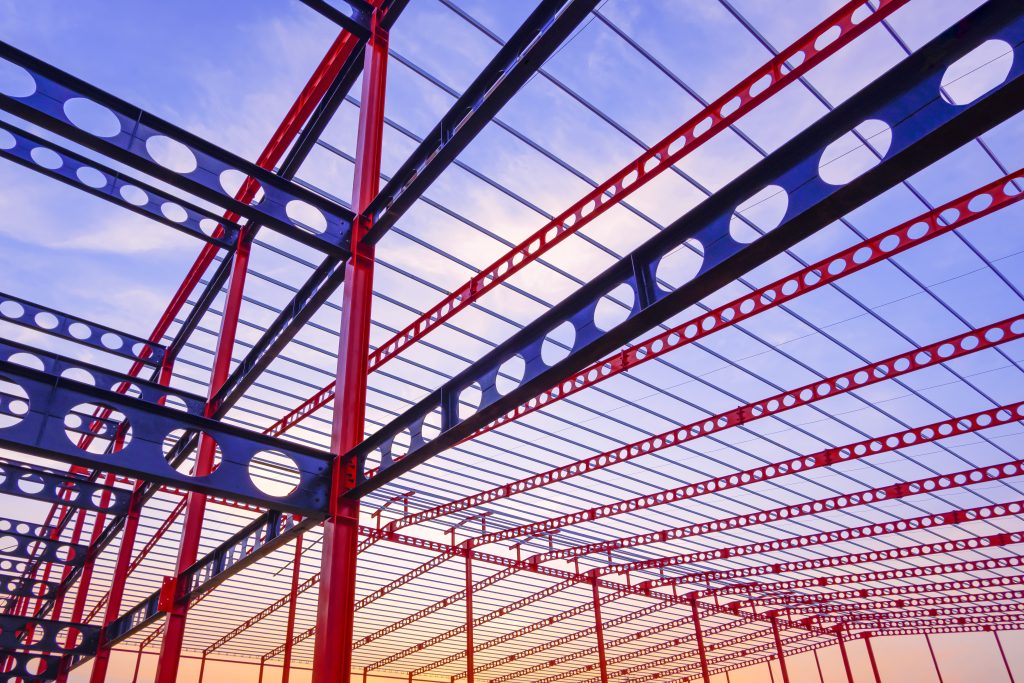 Drafting & Design Services
Essential to maintaining a successful project, our team provides innovative solutions designed to eliminate schedule delays and costly re-fabrication.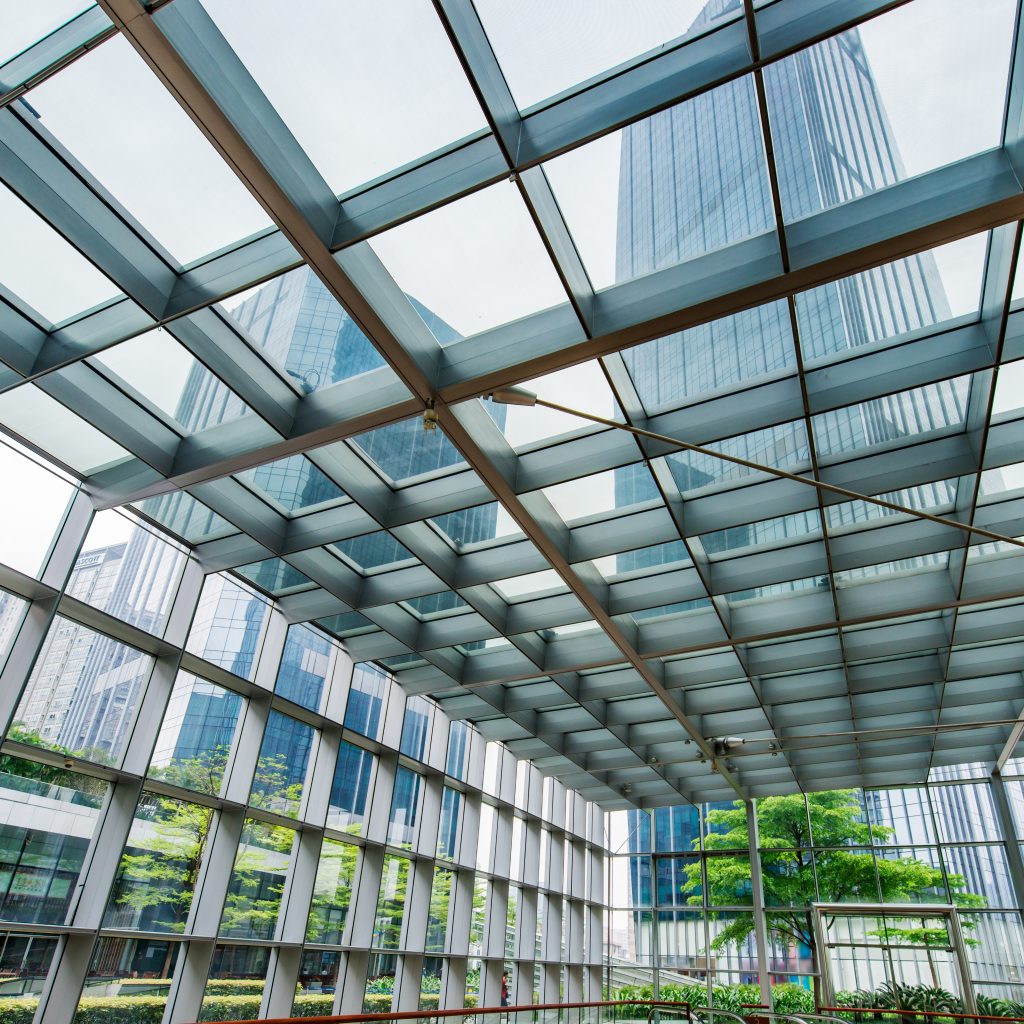 We offer diverse services like custom stairs, industrial platforms, automobile and aerospace parts manufacturing, and more.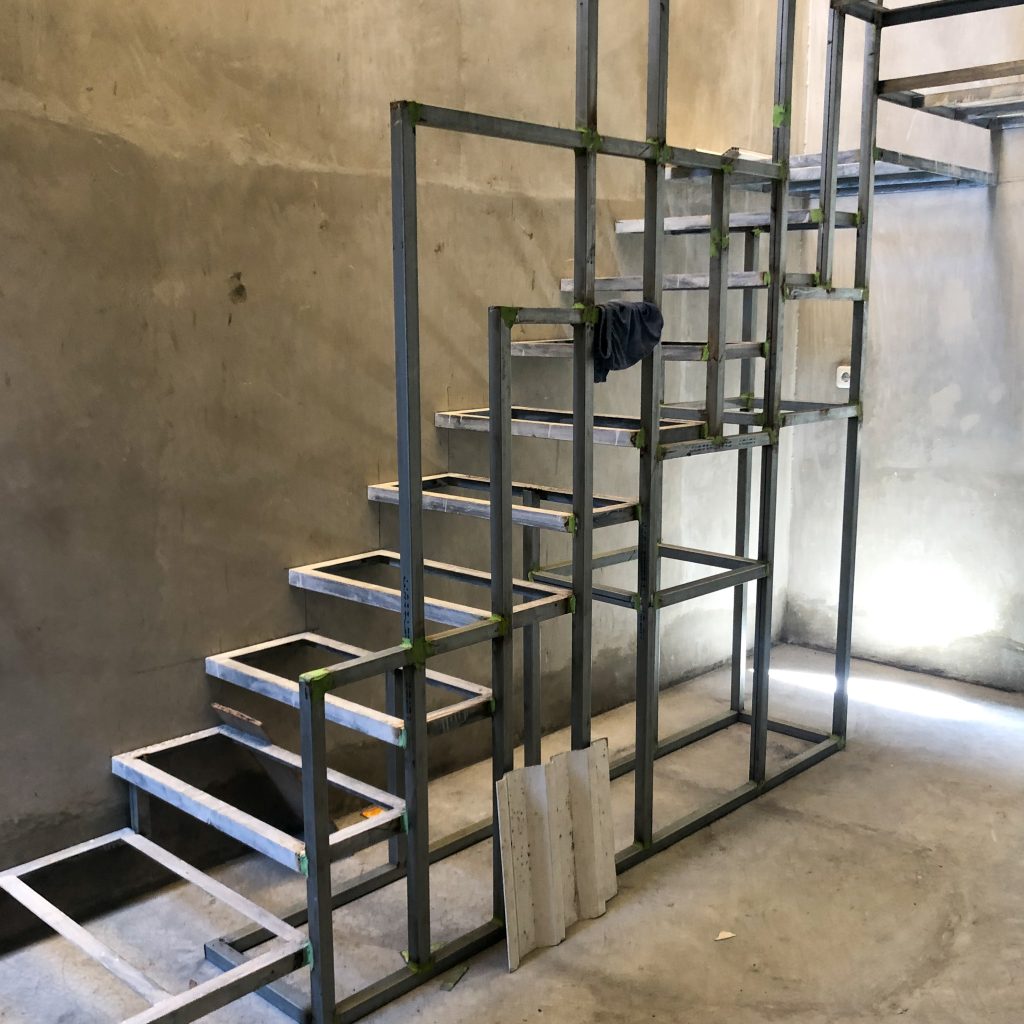 LWF is growing and looking for enthusiastic professionals to join our team!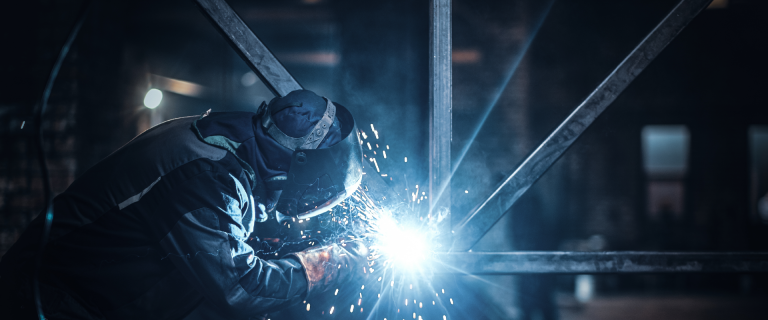 We offer a variety of exciting roles in industrial and commercial structural steel fabrication. You will have plenty of opportunities to learn and develop your skillset with the latest equipment available.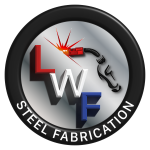 Copyright © 2023. By Lear West Fabrication. All rights reserved.